March 17, 2021 Conference at Dongguan Convention Hotel
March 17, 2021 Conference at Dongguan Convention Hotel
2021-03-26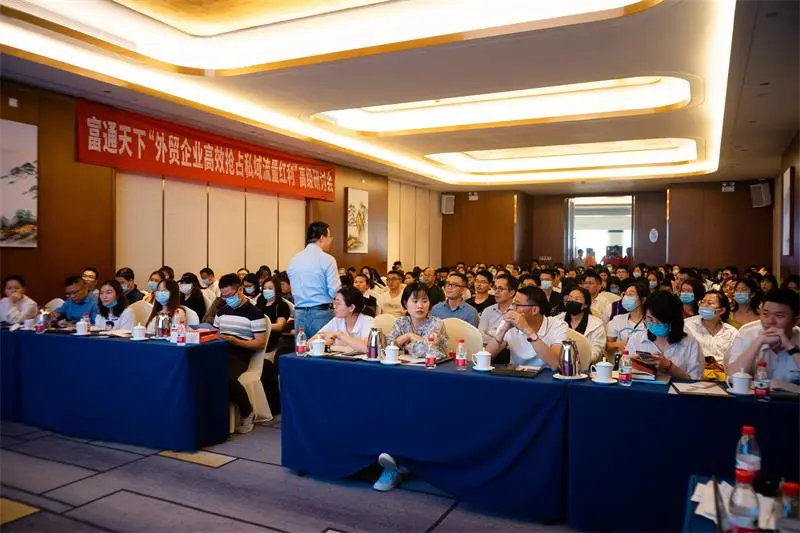 Mr. Kevin led the staff of the Foreign Trade Department to organize and participate in the seminar in Dongguan Convention and Exhibition Hotel on March 17, 2021. At the same time, there were also foreign trade practitioners from hundreds of enterprises in different industries in Dongguan.
The seminar will focus on how to conduct trade efficiently and the product knowledge about Label converting machine, Slitting rewinding machine etc.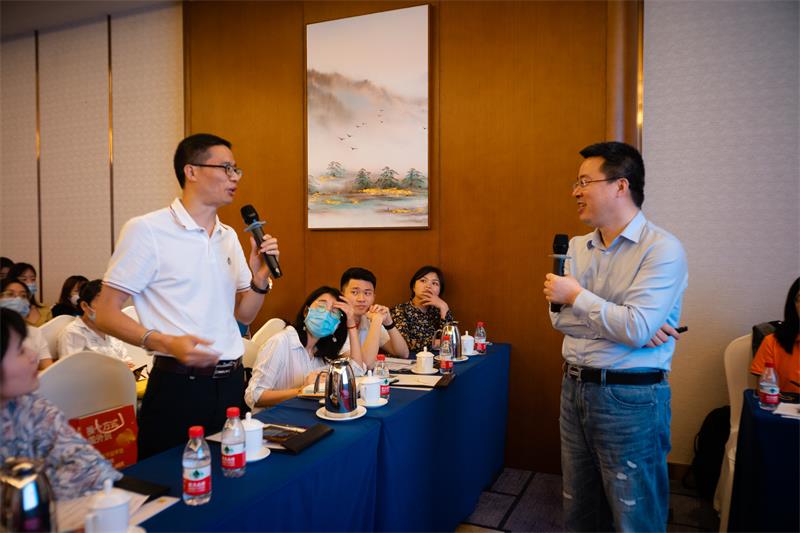 At the beginning of the seminar, they set up a small activity to say hello to people around us and exchange contact information, so that we can know more excellent foreign trade practitioners in different industries. In addition, there was an interactive session of question-and-answer with prizes. All the participants actively spoke, which made the meeting more interesting and lively. Several of them have been engaged in foreign trade industry for decades, and they shared their experiences in foreign trade industry for many years.
The meeting lasted for 5 hours and we all benefited a lot.