May 10, 2021, Customized label machines are exported overseas
May 10, 2021, Customized label machines are exported overseas
2021-05-21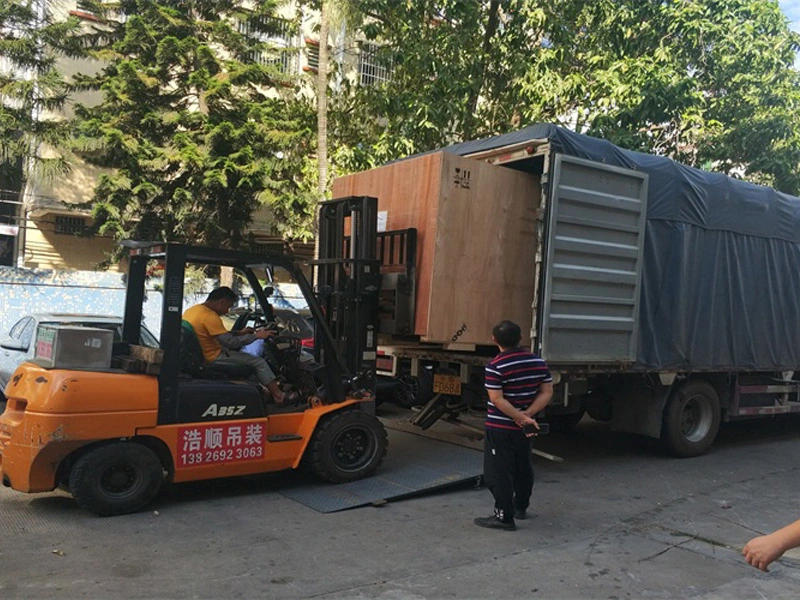 May 10, 2021, Dongguan Vision exported a customized full rotary die-cutting machine to overseas.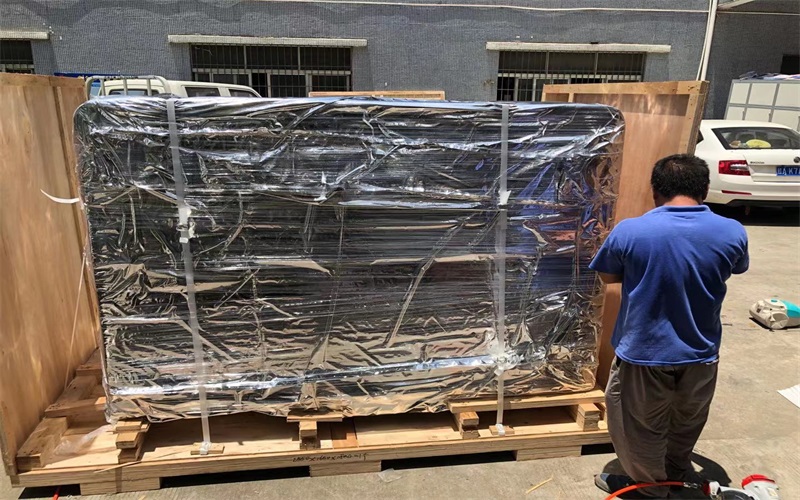 Full rotary die-cutting machine, high speed and stable, the maximum speed can reach 120/min. Servo motor for rewind, can be both forward and reverse rewinding.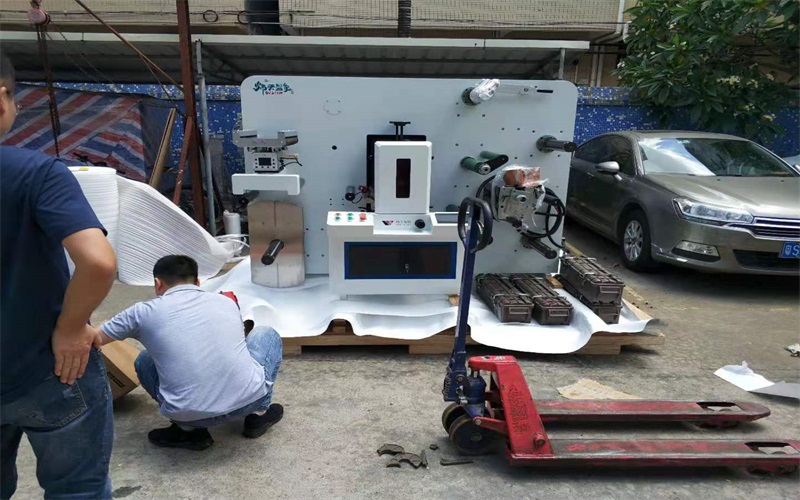 We can customize a variety of label machines to maximize the different needs of customers.
Welcome to order!