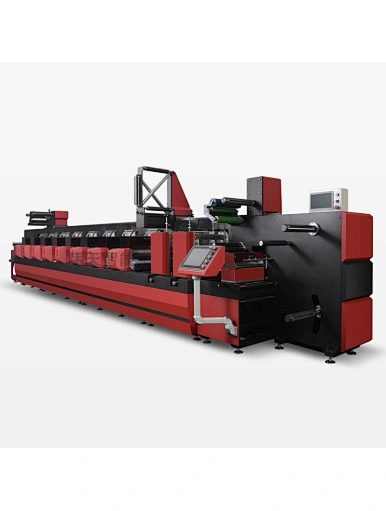 flexo printing machine technical parameters
1.VS-370S/480S flexo press, is designed to produce high quality labels and IML labels (optional) in high speed.。

2.1000mm large size servo motor controls the unwind device, which can make the paper run smoothly and the end stop automatically.

3.Compact machine and extremely short paper paths reduce material waste.

4.The whole machine adopts servo system, with a total of 32 servo motors, including unwind unit, two traction rollers, 8 printing units, 2 sets of die-cutting units, waste removal unit, and 1 set of crush knife
unit. The full servo driven design makes the tension of the material stable and smooth.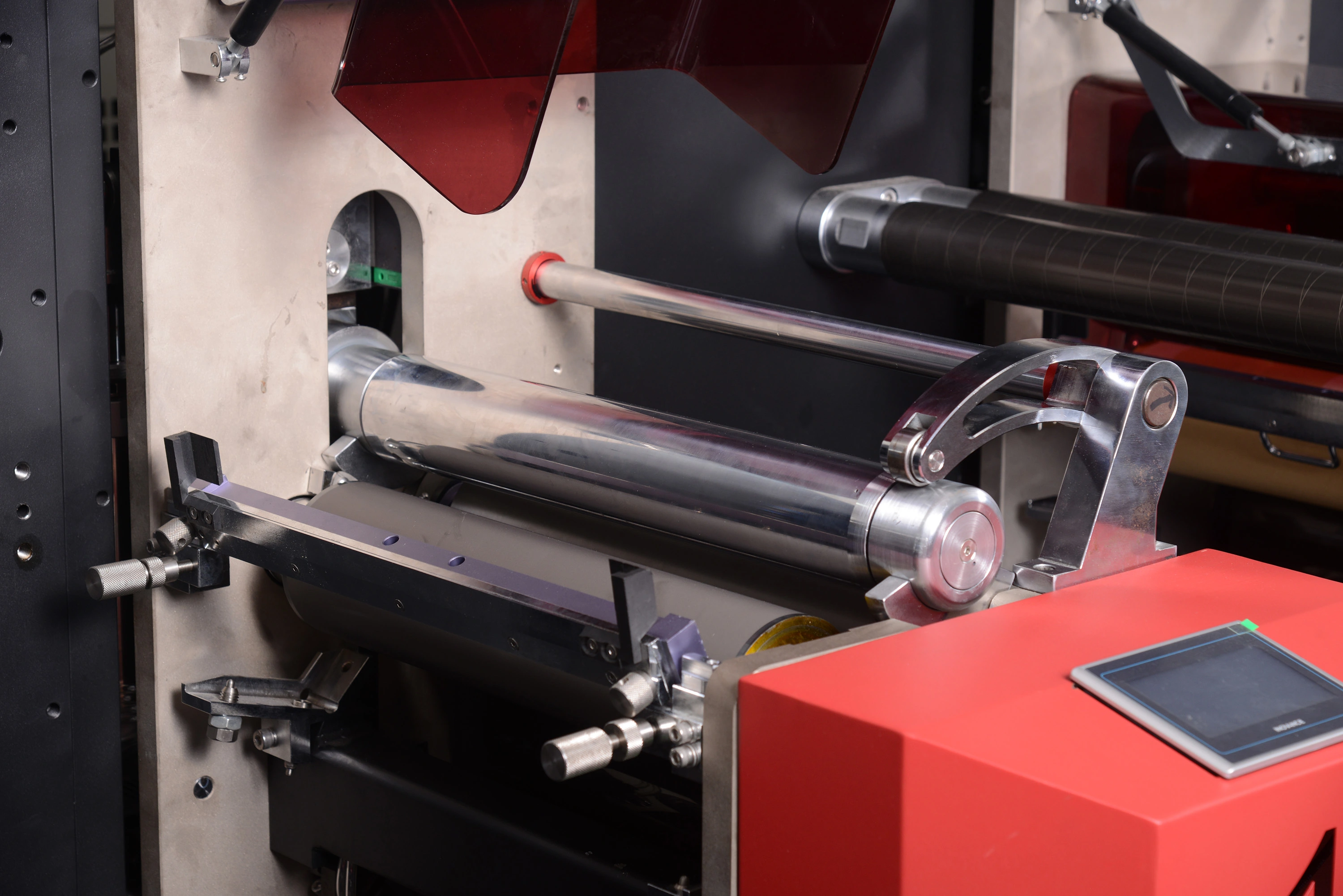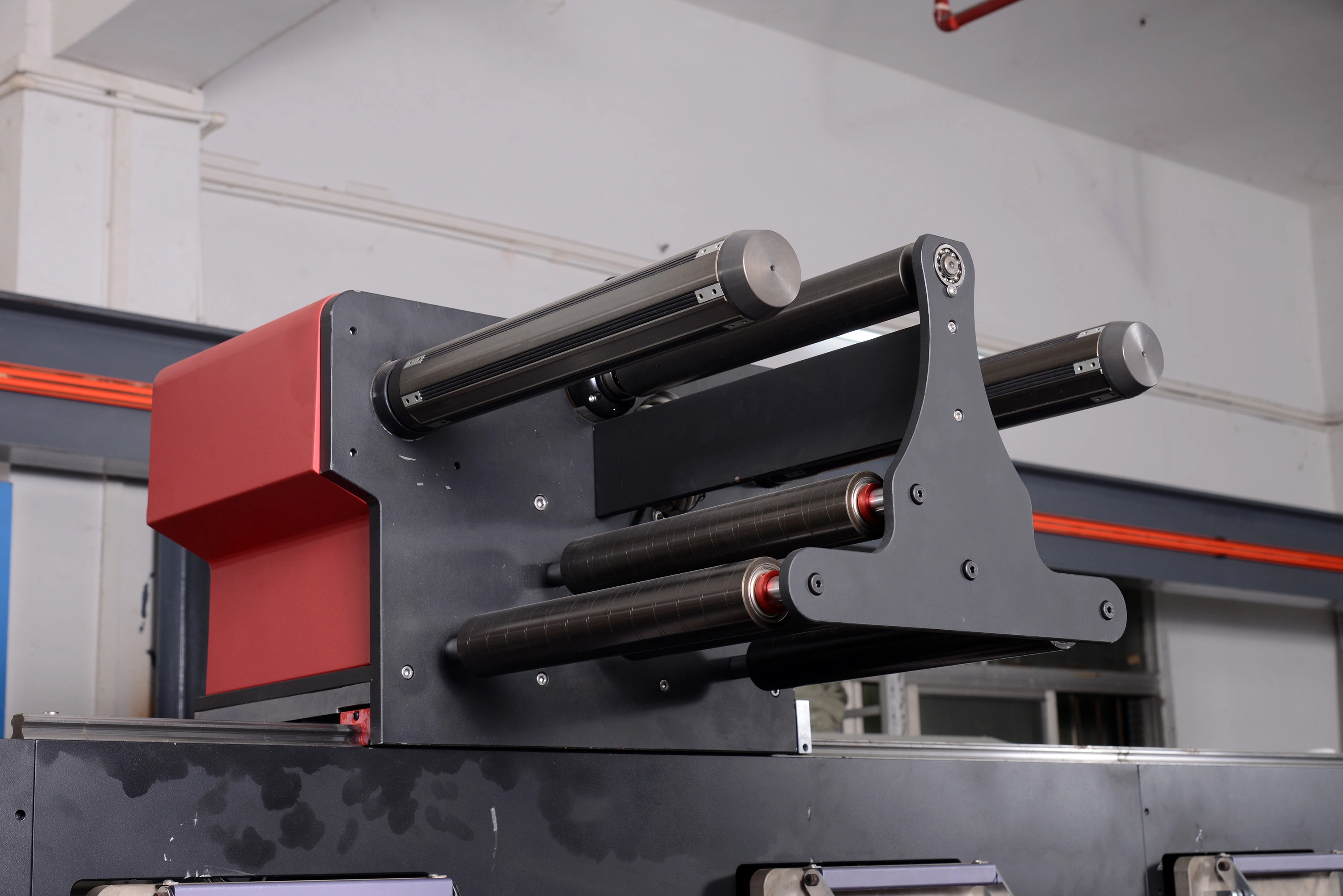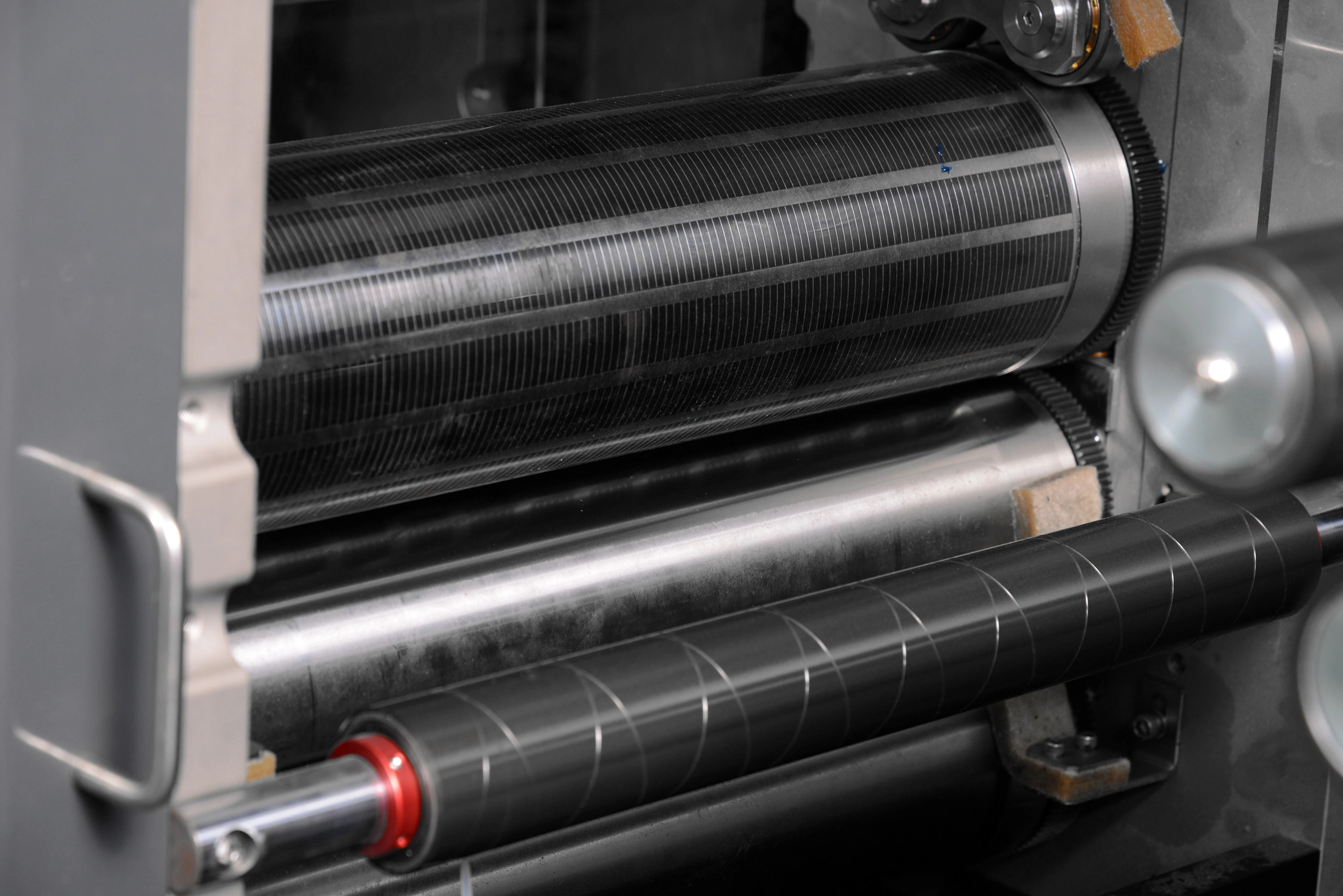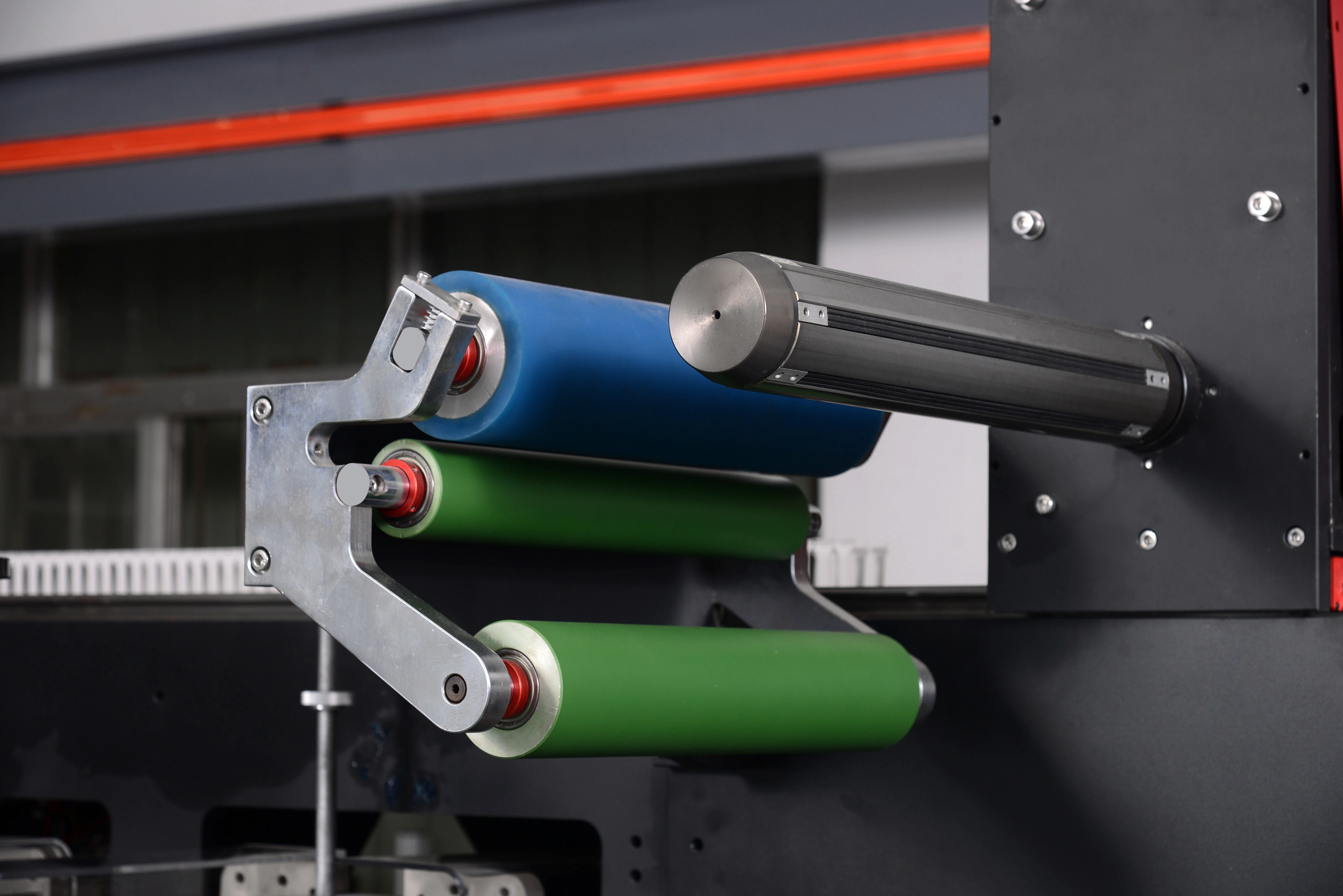 No.

Name

VS-370S

VS-480S

1.

Max web width

370mm

480mm

2.

Max printing width

350mm

430mm

3.

Max unwind dia 

1000mm

1000mm

4.

Max rewind dia

1000mm

1000mm

5.

Max printing speed

200m/min

180m/min

6.

Printing accuracy

±0.1mm

±0.1mm

7.

Die cutting accuracy

±0.15mm

±0.15mm

8.

Printing range

250mm-500mm

250mm-500mm

9.

Printing range

250mm-500mm

250mm-500mm

10.

Max die cutting speed

120m/min

120m/min

11.

Pre-register

Leuze 

Leuze 

12.

Rated power of the whole machine

165KW 50/60HZ

165KW 50/60HZ

13.

Name

VS-370S

VS-480S

14.

Servo motor rated power

70KW

70KW

15.

UV drying rated power

80KW

80KW

16.

Rated power of water cooler

10KW

10KW

17.

Rated power of other parts

10KW

10KW

18.

Air

0.8Mpa

0.8Mpa

19.

Current

70A

70A

20.

Weight

Depends on the spec, about  

9000KG

Depends on the spec, about 

 10000KG