2 big trucks of over 35 Vision die cutting machines delivered to 1 VIP customer
2 big trucks of over 35 Vision die cutting machines delivered to 1 VIP customer
2022-04-23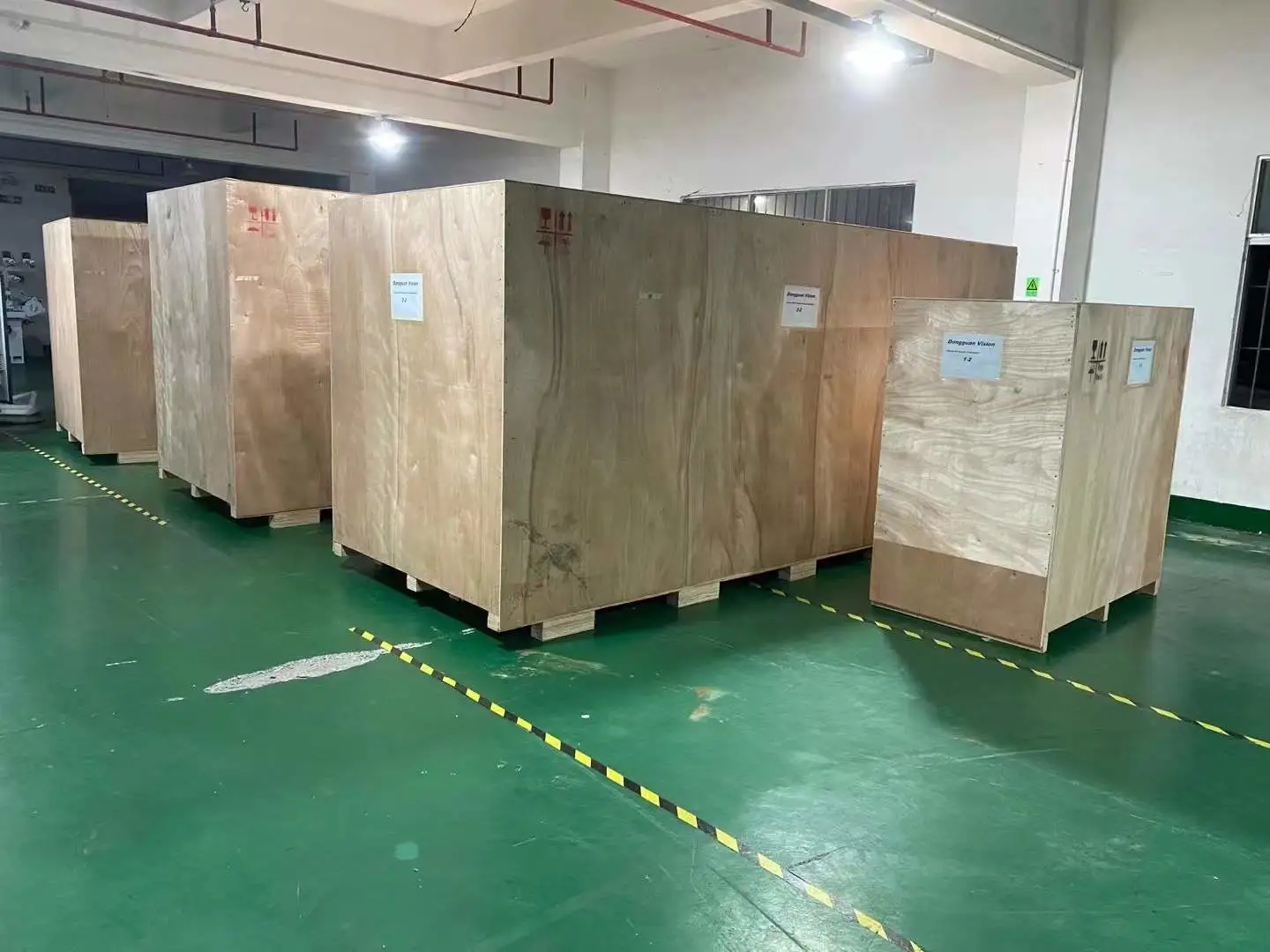 Last night of April 22, 2021, We Vision have 2 big trucks of over 35 Vision die cutting machines delivered to our VIP customer. How to get this? Our machine quality and reputation say everything, we have average 300 sets machines sold out per month.
Customer said their business is booming due to our Vision's big support and great team work!!!
We Vision always put machine quality and customer's satisfaction first!!!