Deliverying and Transportation of Ordered Die Cutting Machines from Worldwide Customers
Home
News
Company news
Deliverying and Transportation of Ordered Die Cutting Machines from Worldwide Customers
Deliverying and Transportation of Ordered Die Cutting Machines from Worldwide Customers
2021-03-26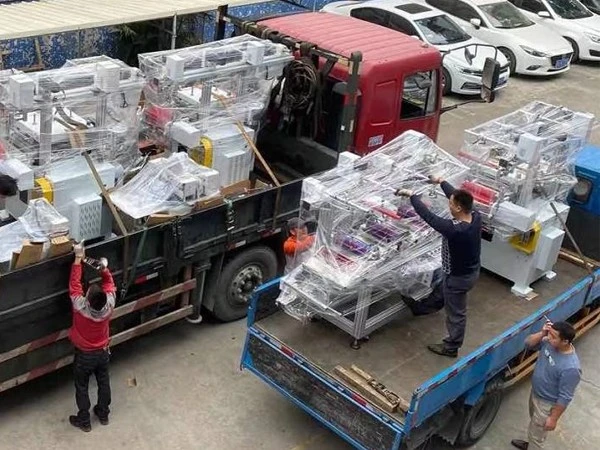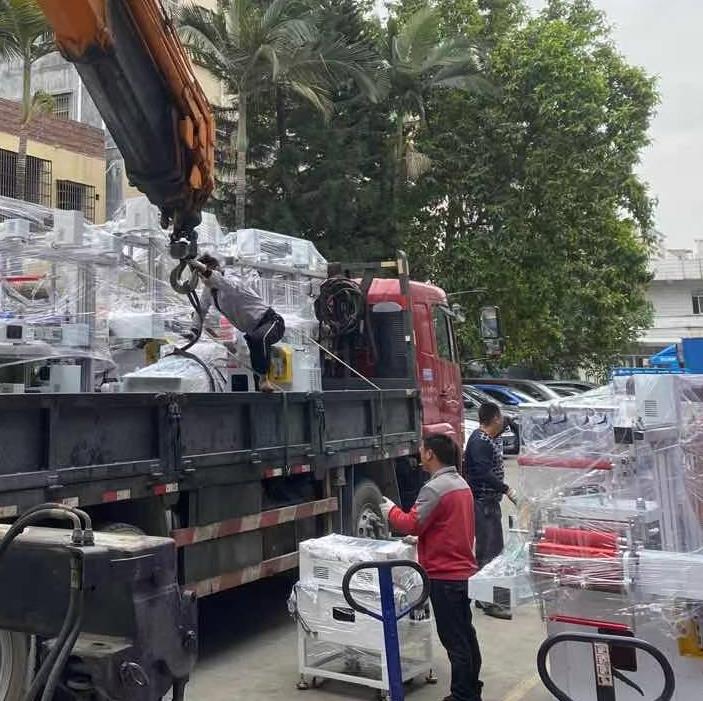 Why could we achieve this proud selling result due to below several reasons:
1. Strict requirements on production to improve products' quality. As we all know that the product's quality is the foundation of an enterprise, so that general manager Zhang required and took more strict production actions into each process,so that we get less complaint but good feedback from buyers not only from the domestic but also from the overseas countries' market.
2. New promotion plan on best selling plotter label die cutting machine and flatbed label die cutting machine.General manager Zhang has keen sight on marketing selling,so he reduced the single price on those popular and hot selling items to improve selling quantity in order to negotiate with those upstream providers to get a more competitive price of the parts.
3. Provide a good after-sales service.All those machines have 12 months quality warranty and we listen to any tiny complaint from customer and put our heart into it to solve and satisfy.